The blazers - so nice - wobble party
The 07 Blazers traveled north and claimed silver in the Squirt (Calgary) division of the CAN/AM Challenge Cup tournament played at the historic Lake Placid complexes ...
U14 Blue Charles River take home the Cranberry U14 Tourney title! The girls had a great 4-1 record, and won the final game 4-0! Congratulations to U14 Blue Charles River!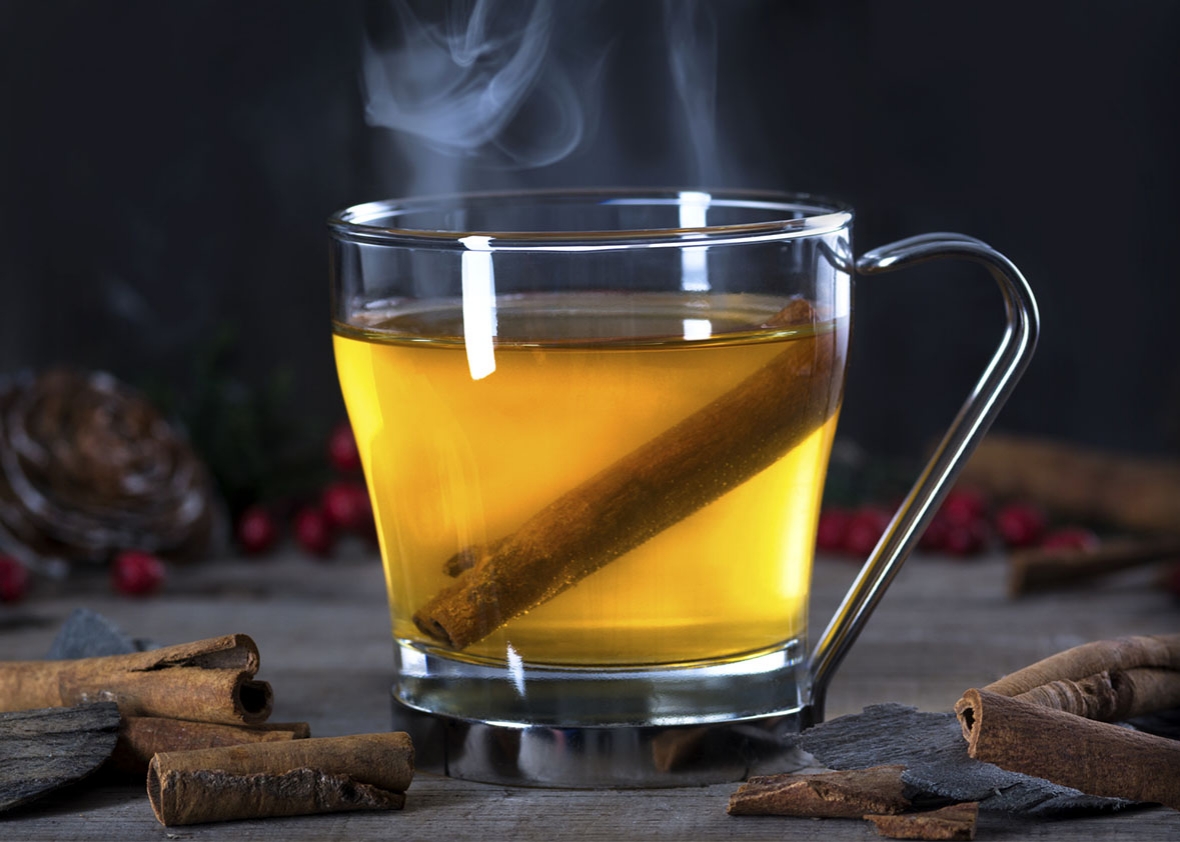 kflkd.klue.us